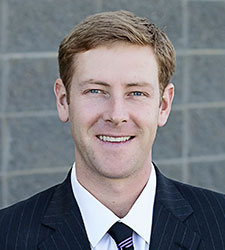 Wes BumgardnerPresident - Owner
Wes joined John E. Jenkins, Inc. in 2009 and provides overall company leadership with a focus on financial reporting, surety and banking relationships, risk management, taxation and legal issues. Wes holds a BS in Systems Engineering from the United States Military Academy at West Point and an MBA from Duke University – Fuqua School of Business and is also a licensed General Contractor.

Kyle BumgardnerVice President - Owner
Kyle joined John E. Jenkins, Inc. in 2015 and provides overall company leadership with a focus on strategic growth, sales, and human resources. Kyle graduated from Furman University in Greenville, SC with a BA in Economics and is a licensed General Contractor.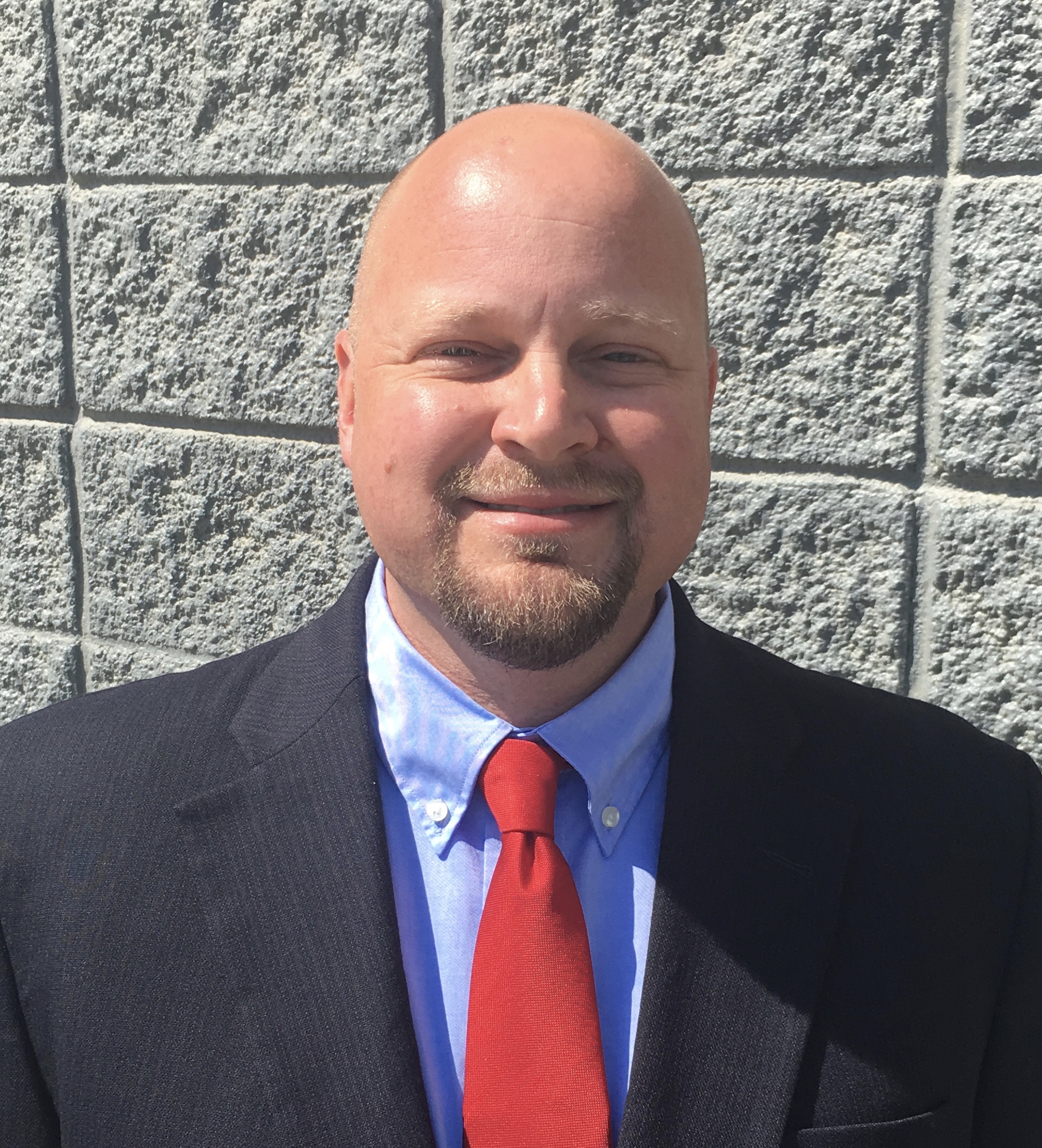 Thomas GarrisonEstimator/ Project Manager
Thomas is a 20-year seasoned project manager versed in multiple aspects of both civil and environmental engineering disciplines developed through education and experience. He is a beneficial addition to our team as a resourceful Estimator/Project Manager. His experience in construction planning and testing, geotechnical evaluation, and environmental consulting services gives our clients an added perspective in site work planning and ongoing monitoring. He received an A.A.S. in Civil Engineering Technology from Gaston College and is currently working toward a B.S. in Civil/Environmental Engineering from UNC Charlotte. In addition to holding various testing and OSHA certifications, Thomas is also a licensed asbestos inspector and a wastewater operator.
Warren ShireyEstimator/ Project Manager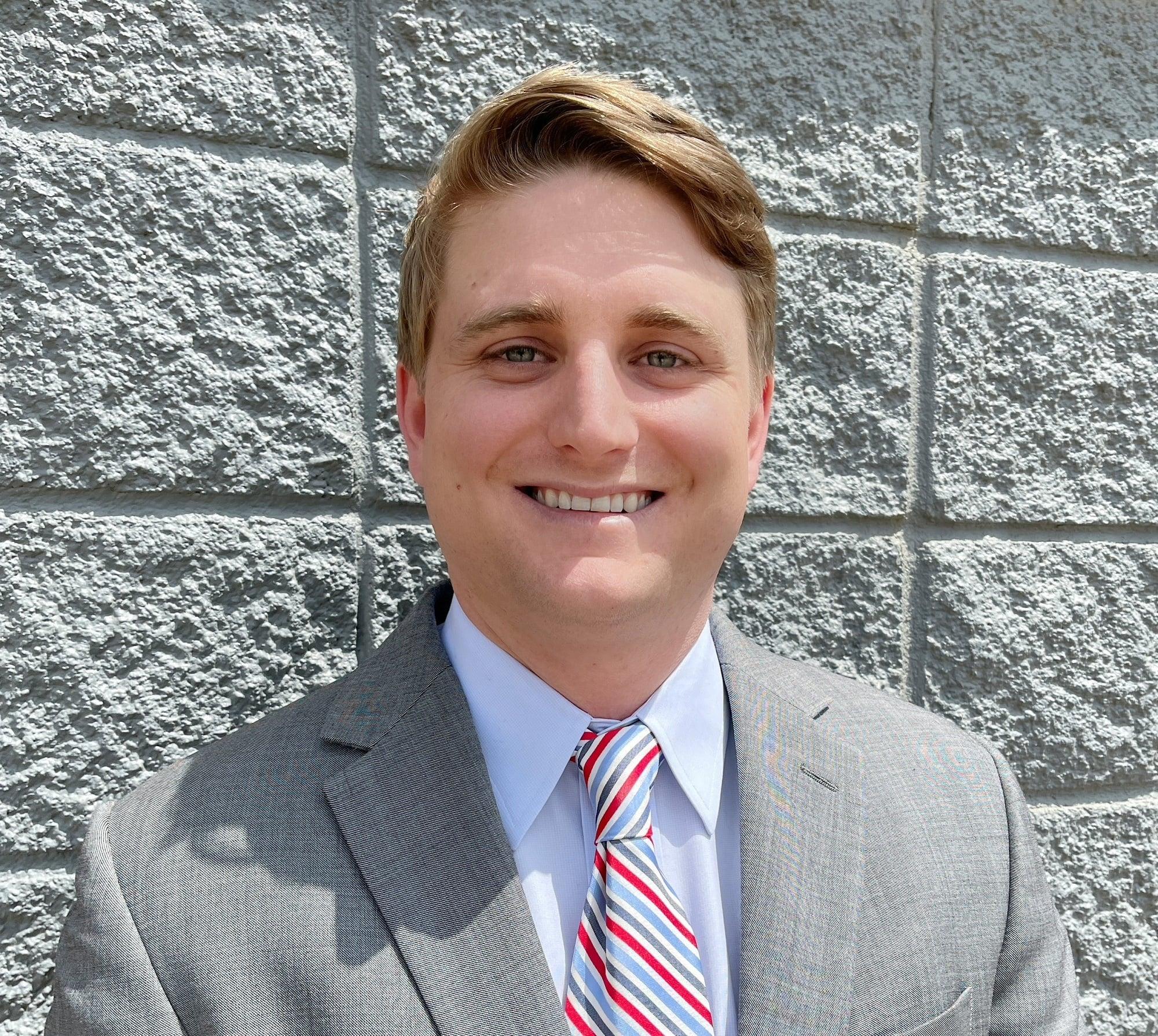 Justin GoldackerProject Manager
Brittany RoybalProject Manager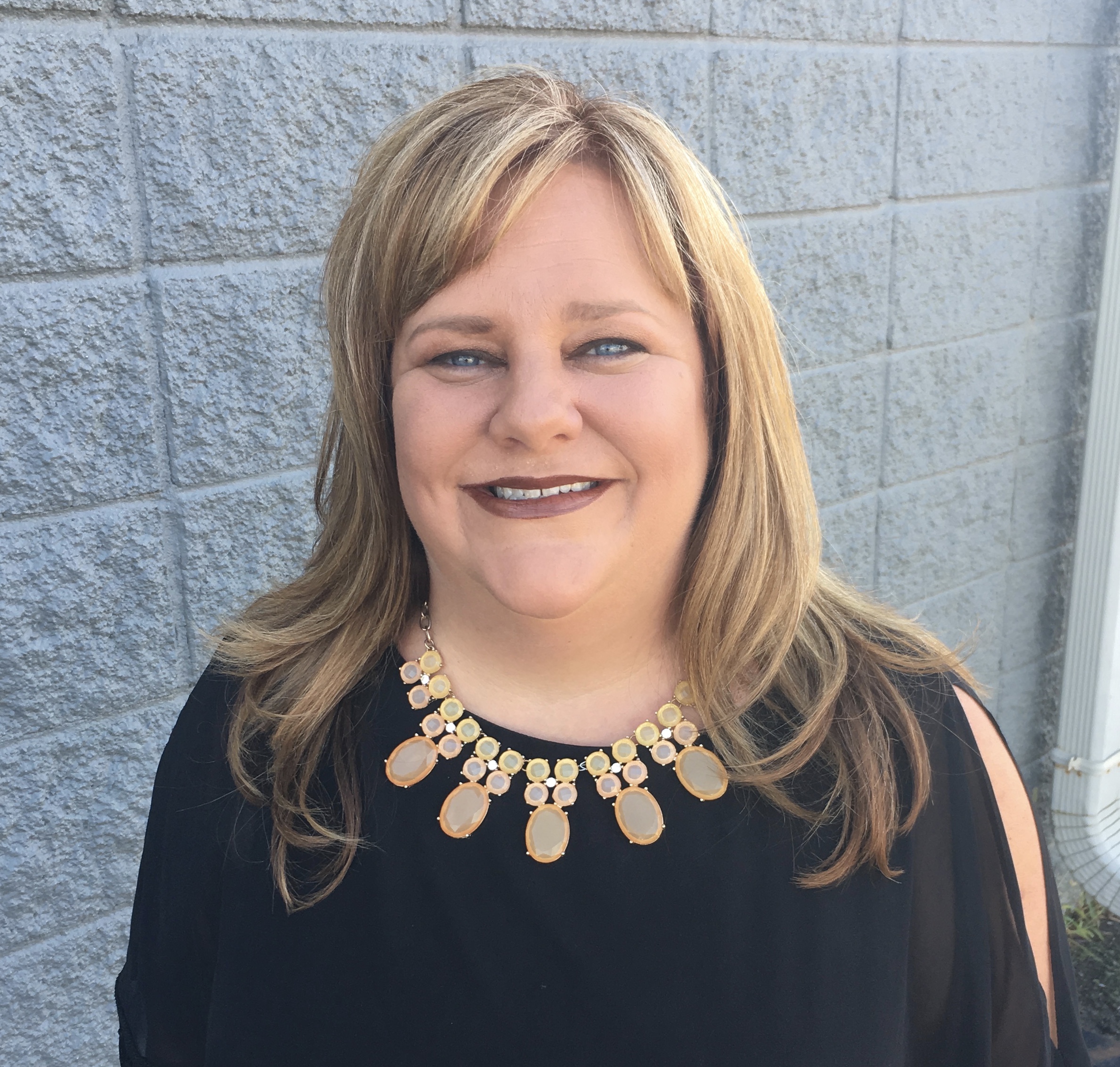 Virginia TuminelloAccounting Manager
Virginia joined John E. Jenkins, Inc. in 2016 and provides accounting and human resources leadership. She has over 20 years experience in accounting and is described as determined and disciplined. Virginia received a BS in Accounting and an IMBA (International Master of Business Administration) from Gardner-Webb University.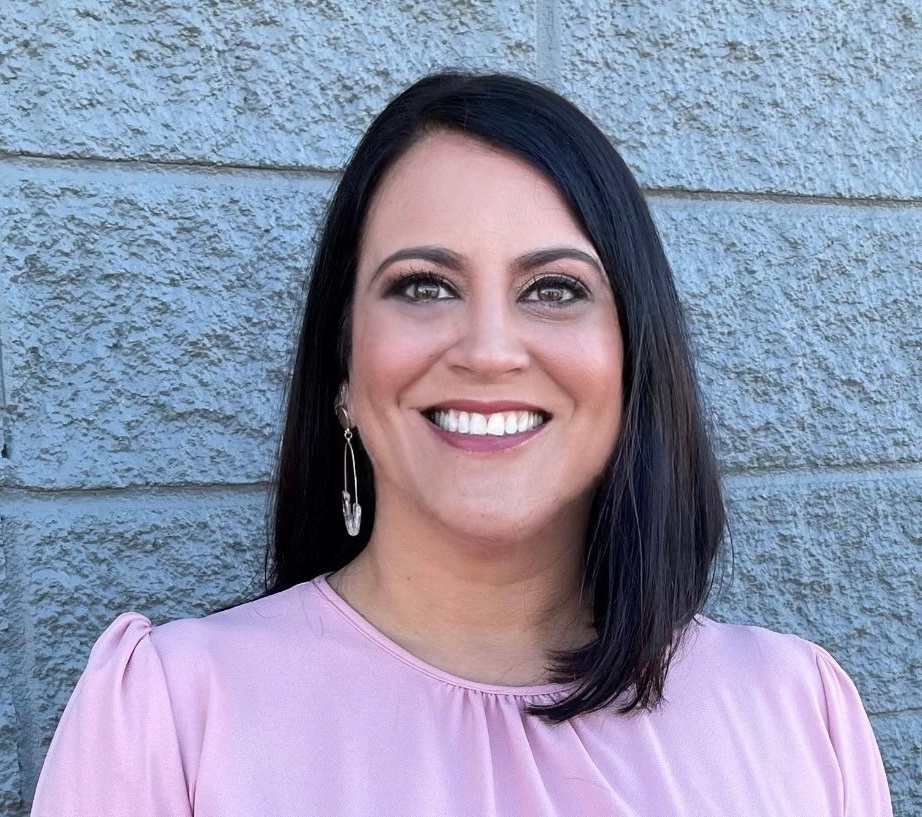 Emily MartinAccounting Assistant