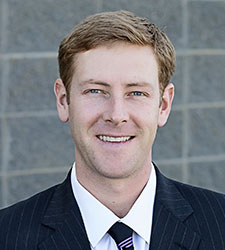 Wes BumgardnerPresident & CEO
Wes joined John E. Jenkins, Inc. in 2009 and provides overall company leadership with a focus on financial reporting, surety and banking relationships, risk management, taxation and legal issues. Wes holds a BS in Systems Engineering from the United States Military Academy at West Point and an MBA from Duke University – Fuqua School of Business and is also a licensed General Contractor.

Kyle BumgardnerVice President
Kyle joined John E. Jenkins, Inc. in 2015 and provides overall company leadership with a focus on strategic growth, sales, and human resources. Kyle graduated from Furman University in Greenville, SC with a BA in Economics and is a licensed General Contractor.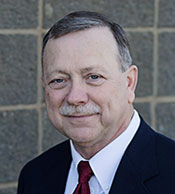 John SautnerExecutive Vice President
John has been with John E. Jenkins, Inc. since 1988. He confers with the Management Team in order to plan, develop, and establish policies and objectives for the company. John directs and coordinates activities to obtain optimum use of equipment and personnel. He also assists the Human Resources Department with employee matters and makes decisions on personnel issues. John bids various projects for proposed work and manages these projects from both the office and the field.
Jeff WebbVice President
Jeff has more than 11 years experience in project management and estimation. Previously, Jeff spent nine years in field operations. His responsibilities include future project tracking, project risk analysis, project estimation and budgets, contract execution, internal project planning, progress reports and project timeline implementation.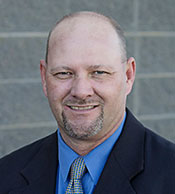 David GrissomSenior Construction Manager
David has more than 25 years of construction experience in North and South Carolina. He is described by his peers as a disciplined, aggressive, and competent leader who understands the complicated dynamics of the construction industry. David is responsible for scheduling equipment and personnel, project supervision and quality assurance. He is also responsible for organizing and planning individual training and developing leaders within the organization.
Christian ThrockmortonDirector of Trucking
Virginia TuminelloAccounting Manager
Mary StoneAccounting Assistant