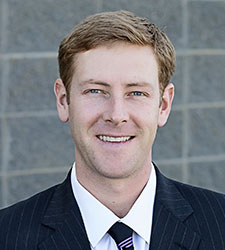 Wes BumgardnerPresident - Owner
Wes joined John E. Jenkins, Inc. in 2009 and provides overall company leadership with a focus on financial reporting, surety and banking relationships, risk management, taxation and legal issues. Wes holds a BS in Systems Engineering from the United States Military Academy at West Point and an MBA from Duke University – Fuqua School of Business and is also a licensed General Contractor.

Kyle BumgardnerVice President - Owner
Kyle joined John E. Jenkins, Inc. in 2015 and provides overall company leadership with a focus on strategic growth, sales, and human resources. Kyle graduated from Furman University in Greenville, SC with a BA in Economics and is a licensed General Contractor.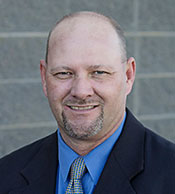 David GrissomSenior Construction Manager
David has more than 25 years of construction experience in North and South Carolina. He is described by his peers as a disciplined, aggressive, and competent leader who understands the complicated dynamics of the construction industry. David is responsible for scheduling equipment and personnel, project supervision and quality assurance. He is also responsible for organizing and planning individual training and developing leaders within the organization.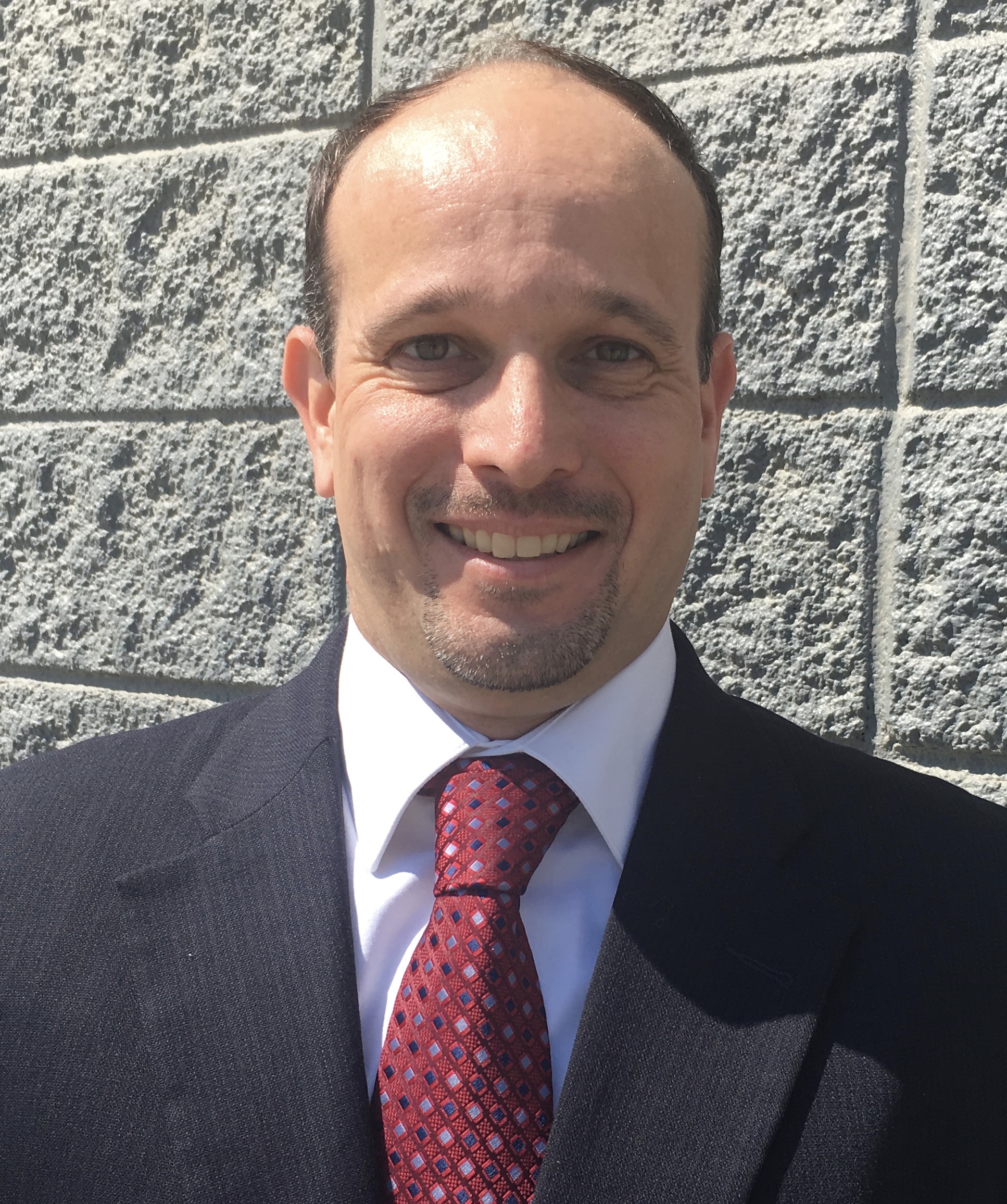 Christian ThrockmortonEstimator/ Project Manager
Christian joined the John E. Jenkins, Inc. team in 2015 as the Director of Trucking and now works as an Estimator/Project Manager. He brings 15 years of management, logistics, and planning experience to the team. His role is to connect with local suppliers, vendors, and sub-contractors to produce estimates for grading and paving jobs. Christian liaisons with General Contractors, regular clientele, and local customers to manage Jenkins' projects. He received a BS in History from Ball State University in Indiana and received his MBA from University of Phoenix.
Thomas GarrisonEstimator/ Project Manager
Thomas is a 20-year seasoned project manager versed in multiple aspects of both civil and environmental engineering disciplines developed through education and experience. He is a beneficial addition to our team as a resourceful Estimator/Project Manager. Thomas's role with Jenkins is to connect with vendors for pricing, estimate overall job cost, and oversee construction and site-work. His experience in construction planning and testing, geotechnical evaluation, and environmental consulting services gives our clients an added perspective in site work planning and ongoing monitoring. He received an A.A.S. in Civil Engineering Technology from Gaston College and is currently working toward a B.S. in Civil/Environmental Engineering from UNC Charlotte. In addition to holding various testing and OSHA certifications, Thomas is also a licensed asbestos inspector and a wastewater operator.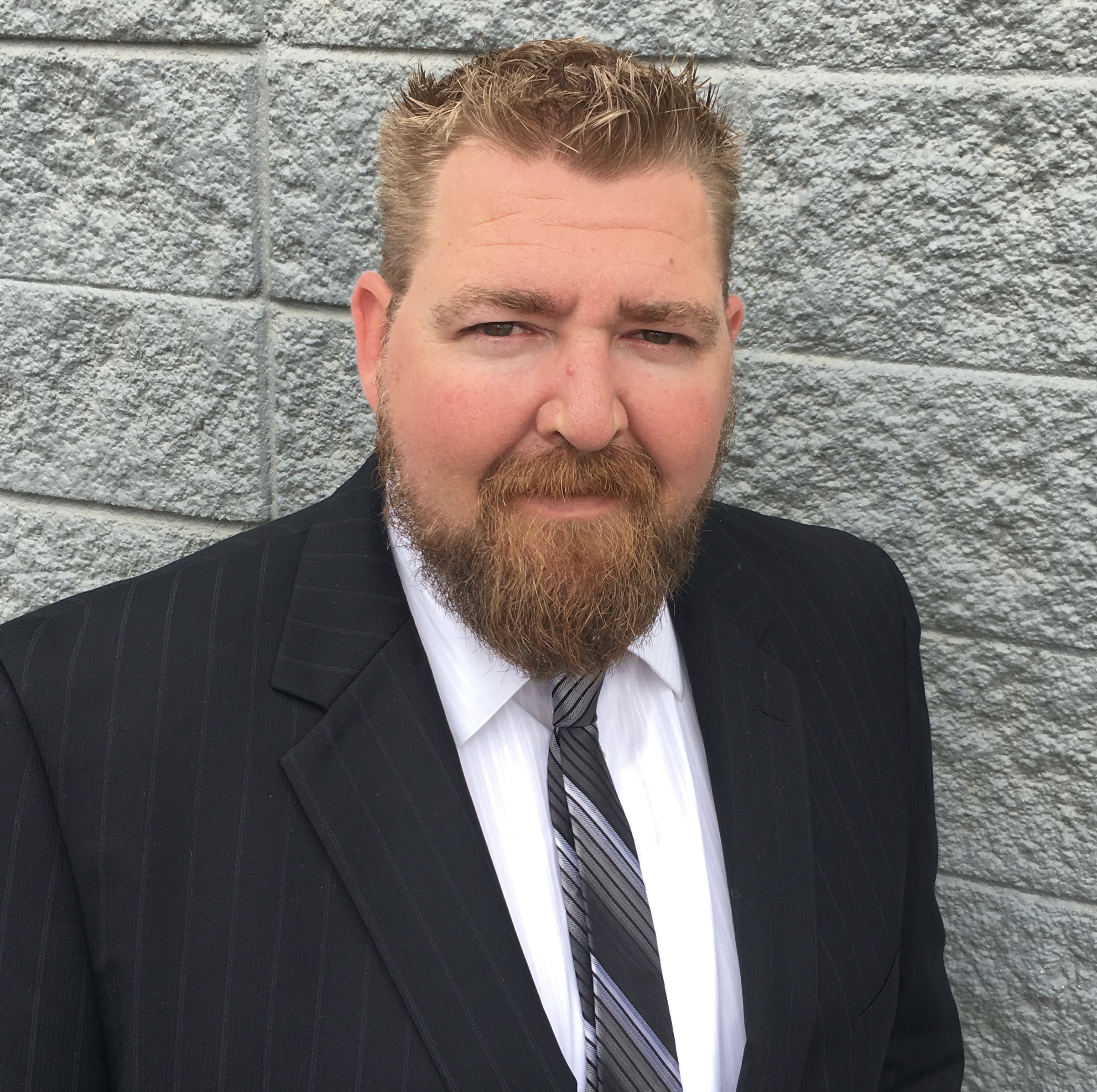 Cliff JohnsonEstimator/ Project Manager
Cliff joined John E. Jenkins, Inc. in June 2017 and has since brought a unique, multinational perspective to the team. He has over 20 years of combined experience in the United States and Canada. Cliff has bid and managed some unconventional projects and brings with him the attributes that aid in his determination to obtain similar projects. His role is to collect and analyze data in order to estimate the time, material, and labor involved in a proposal so that he can accurately make an assessment of the price of the project.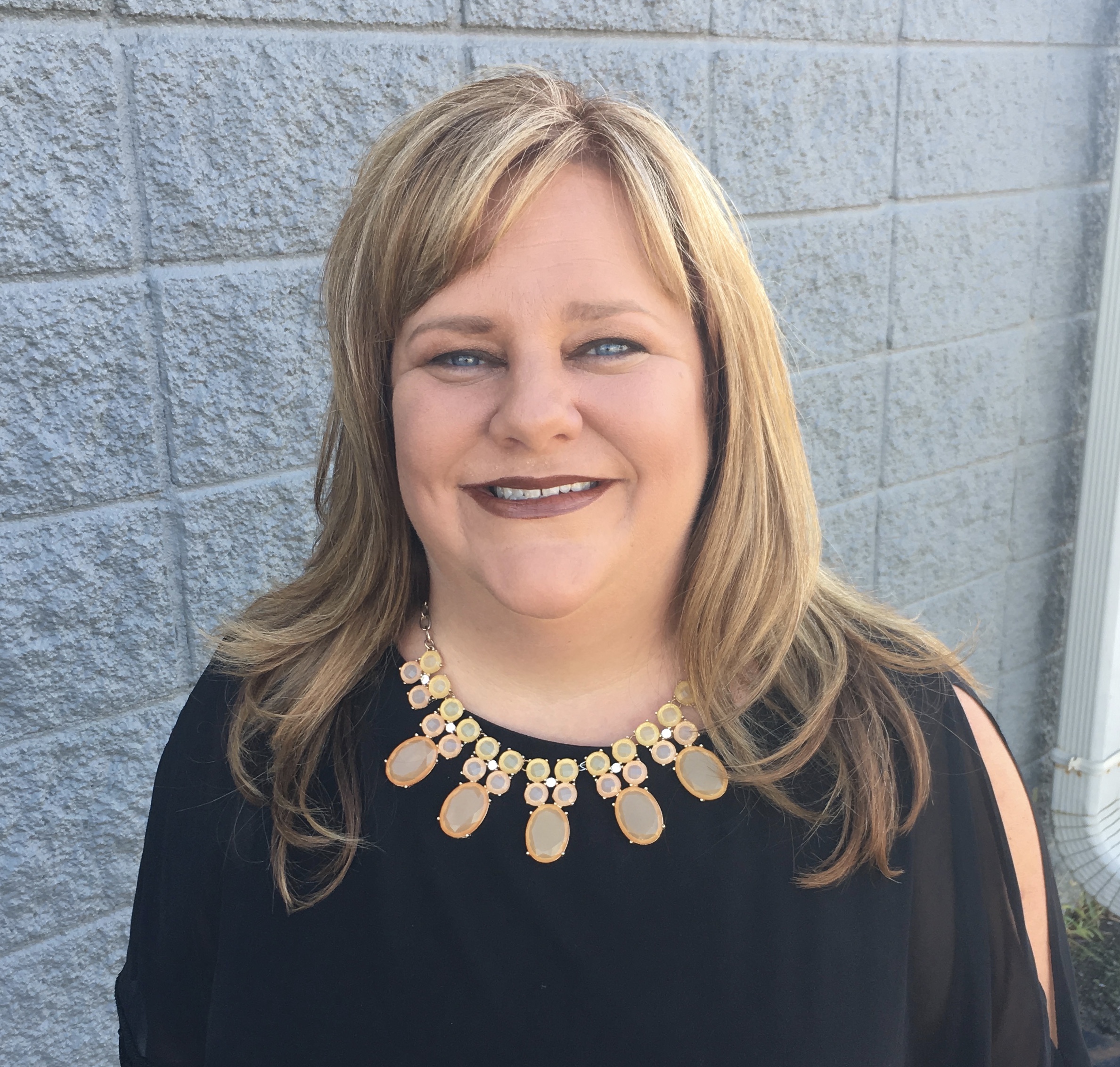 Virginia TuminelloAccounting Manager
Virginia joined John E. Jenkins, Inc. in 2016 and provides accounting and human resources leadership. She has over 20 years experience in accounting and is described as determined and disciplined. Virginia received a BS in Accounting and an IMBA (International Master of Business Administration) from Gardner-Webb University.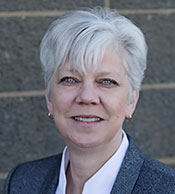 Mary StoneAccounting Assistant